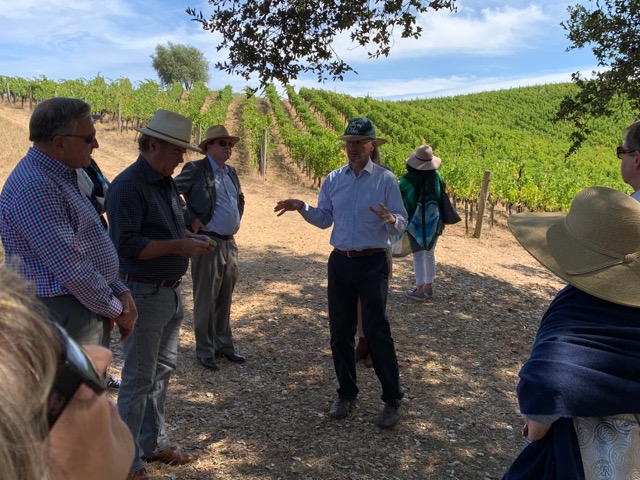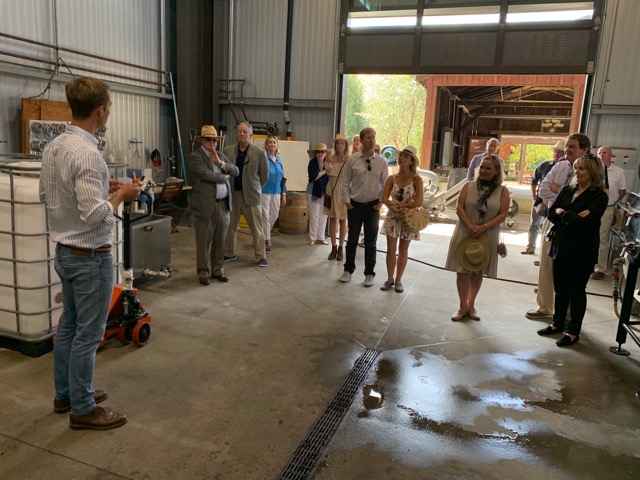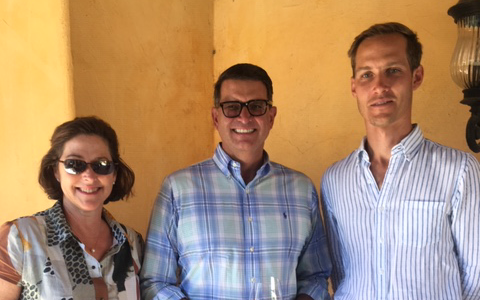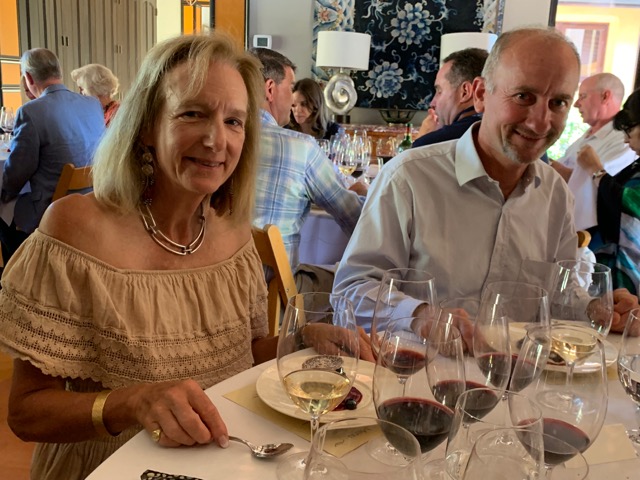 September 22nd 2019
Luncheon at Trinité Estate
On a perfect warm, late summer day, members of the CVWS and their guests gathered at Trinité Estate in the Chalk Hill domain of Sonoma County to learn about Acaibo Vineyards.
Read More...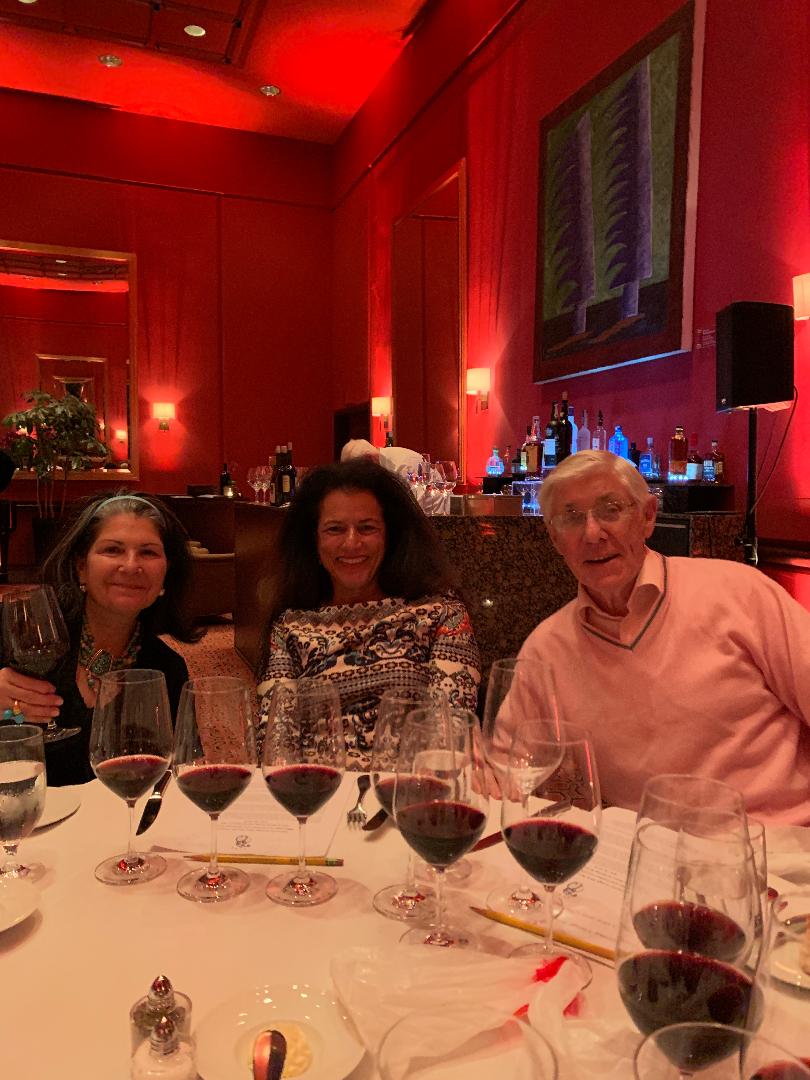 July 18th 2019
Summer Casual
This year's "Summer Casual" event was held at the Wattis Room at San Francisco's iconic Davies Symphony Hall. This year's theme was Ribs and Zinfandel, catered by Lucas Shoemaker of McCalls Catering.
Read More...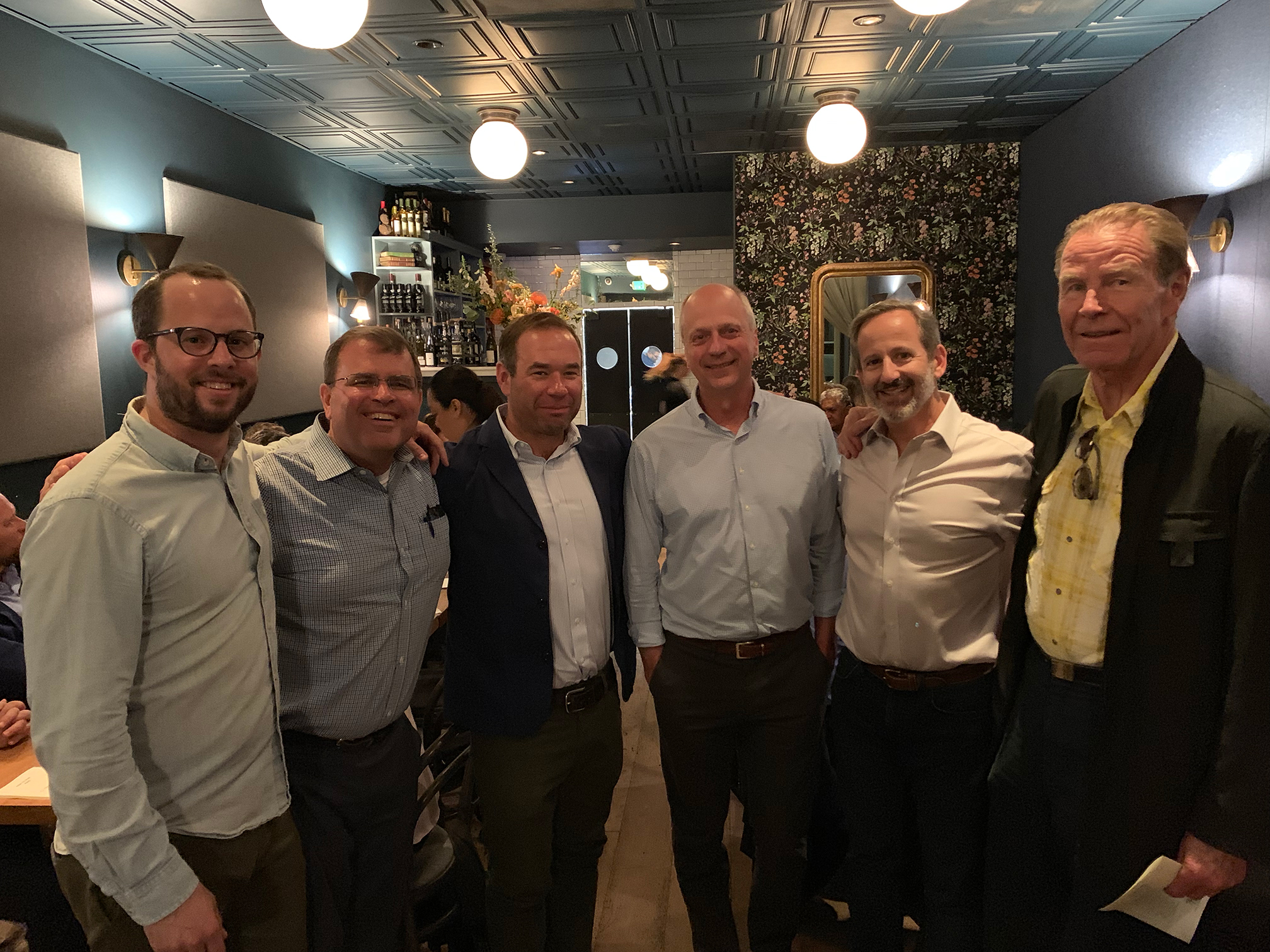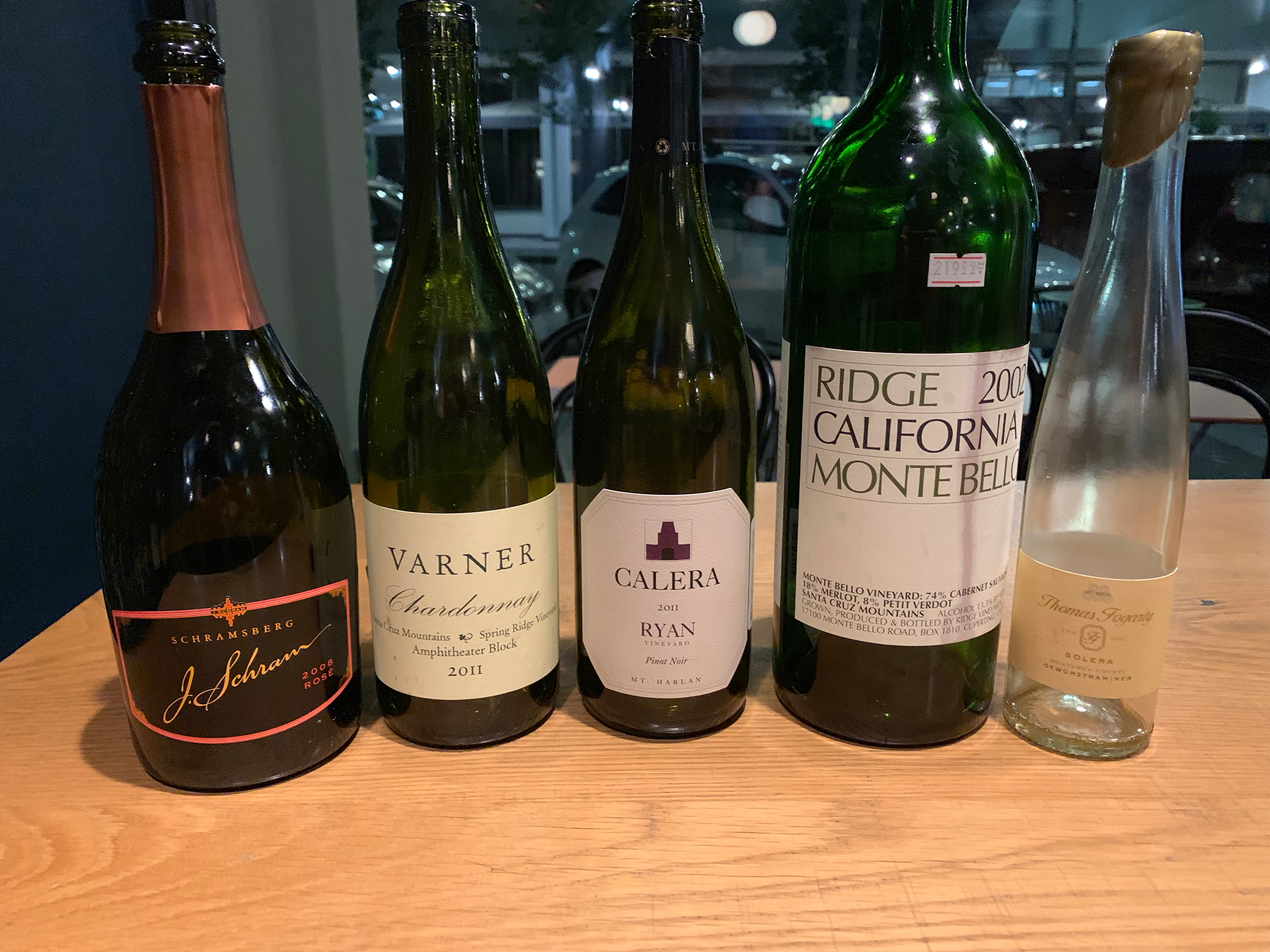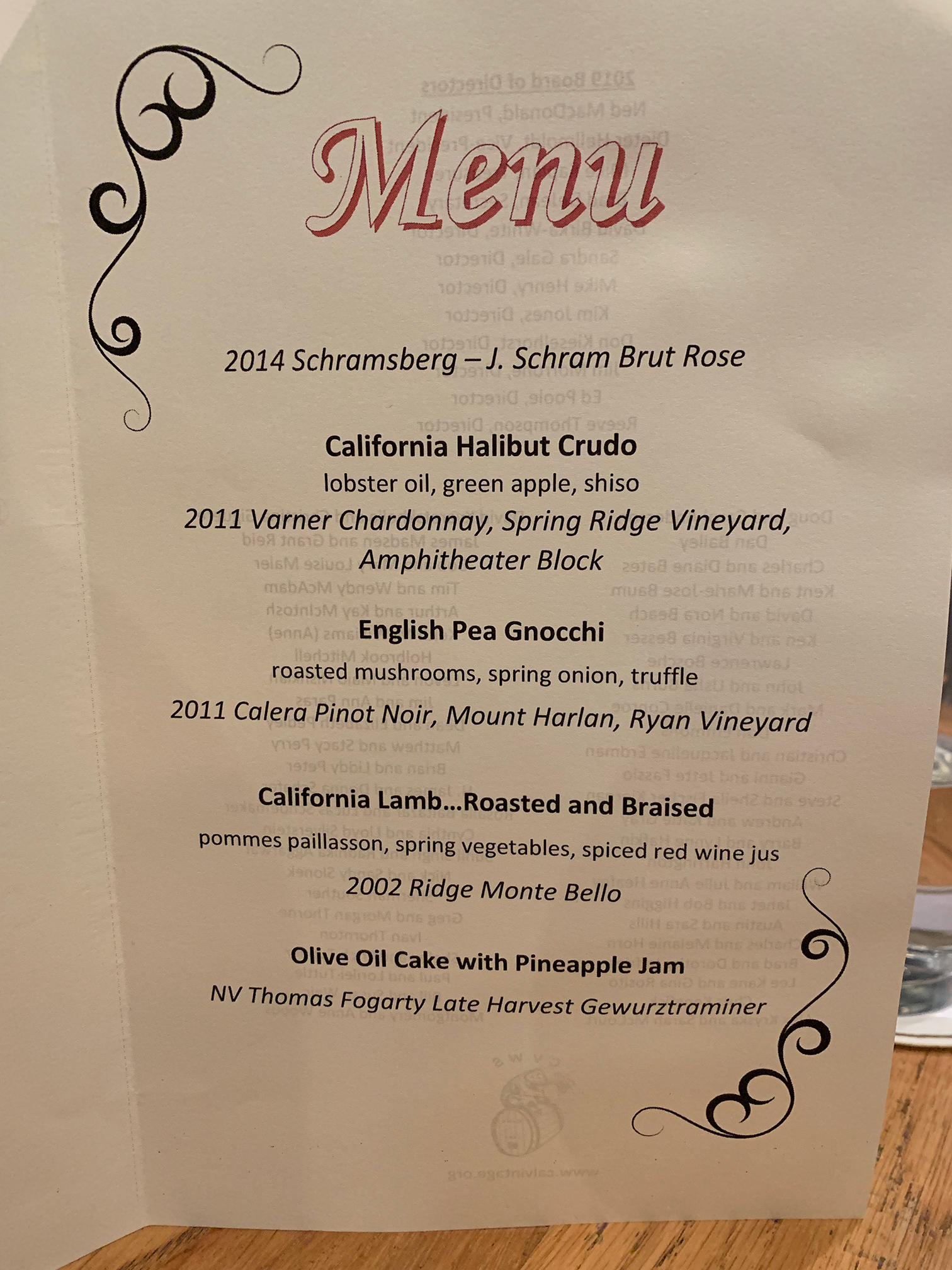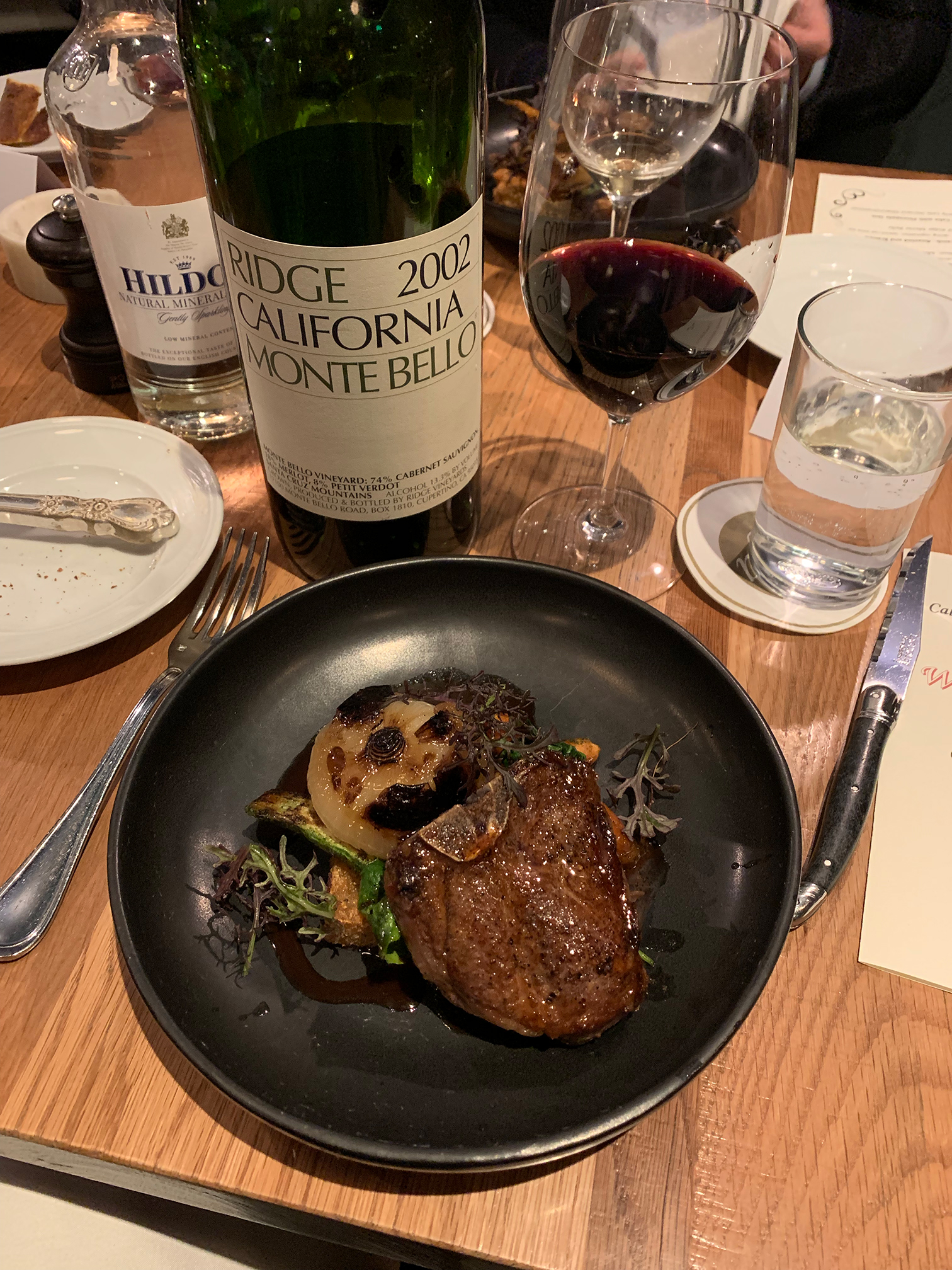 May 13th 2019
Zola Winemaker Dinner
Winemaker Dinner at Zola in Palo Alto featuring Jim Varner (Varner) and Josh Jensen (Calera) as they discuss their 2011 Calera Ryan Vineyard Pinot Noir and 2011 Varner Santa Cruz Mountains Chardonnay. Complimented with other wonderful wines from these AVAs including our 2002 Ridge Monte Bello.
Read More...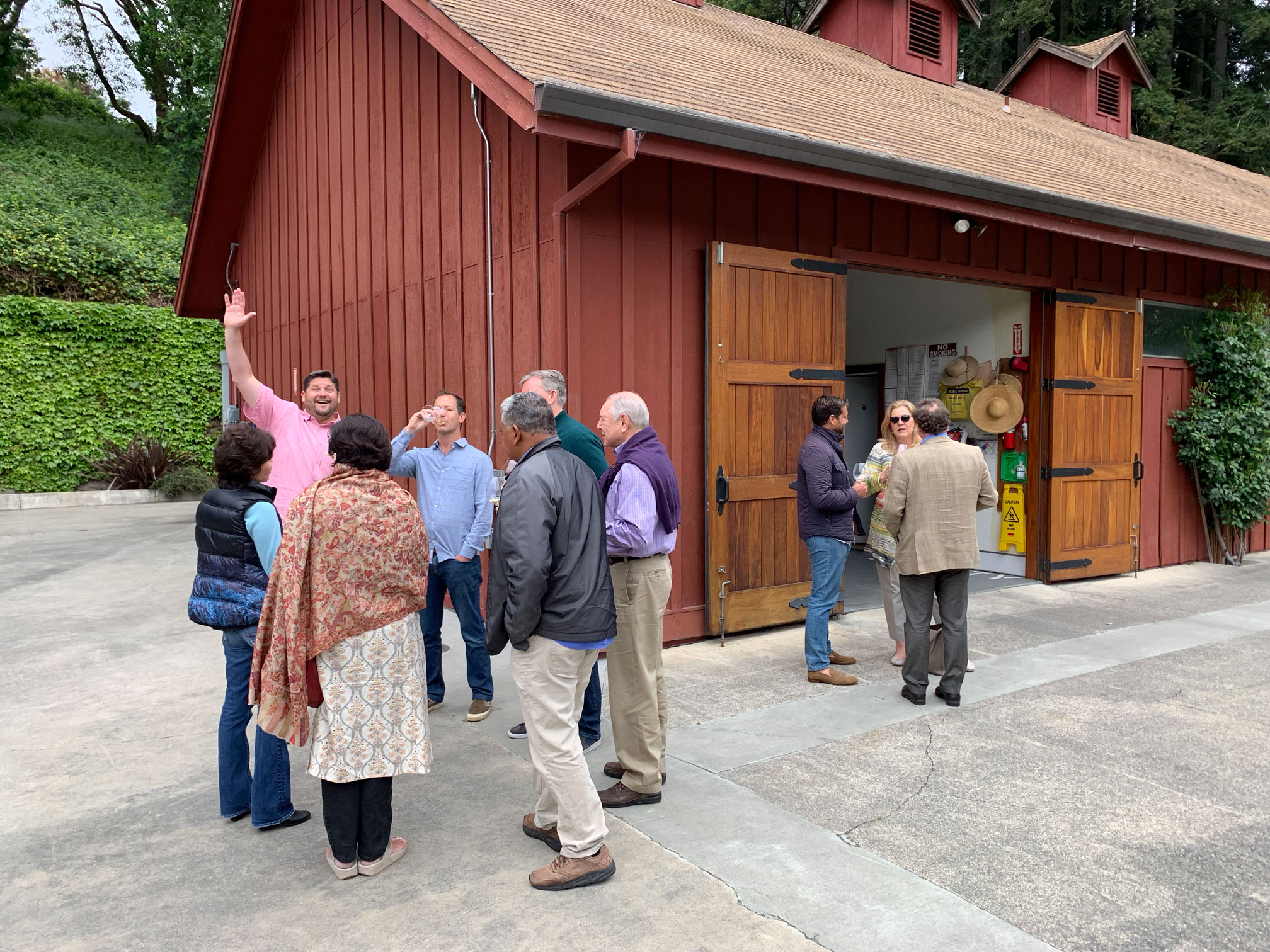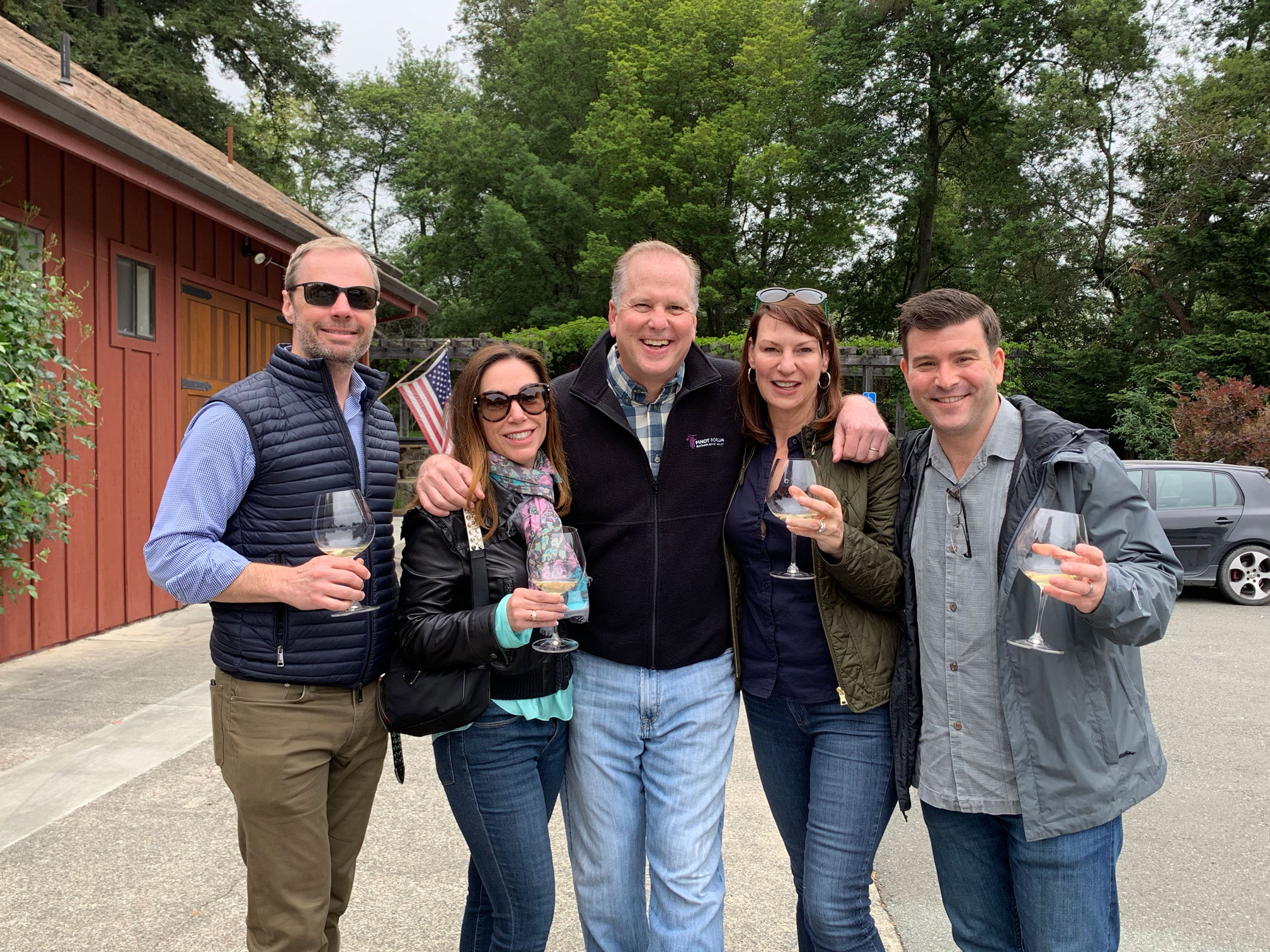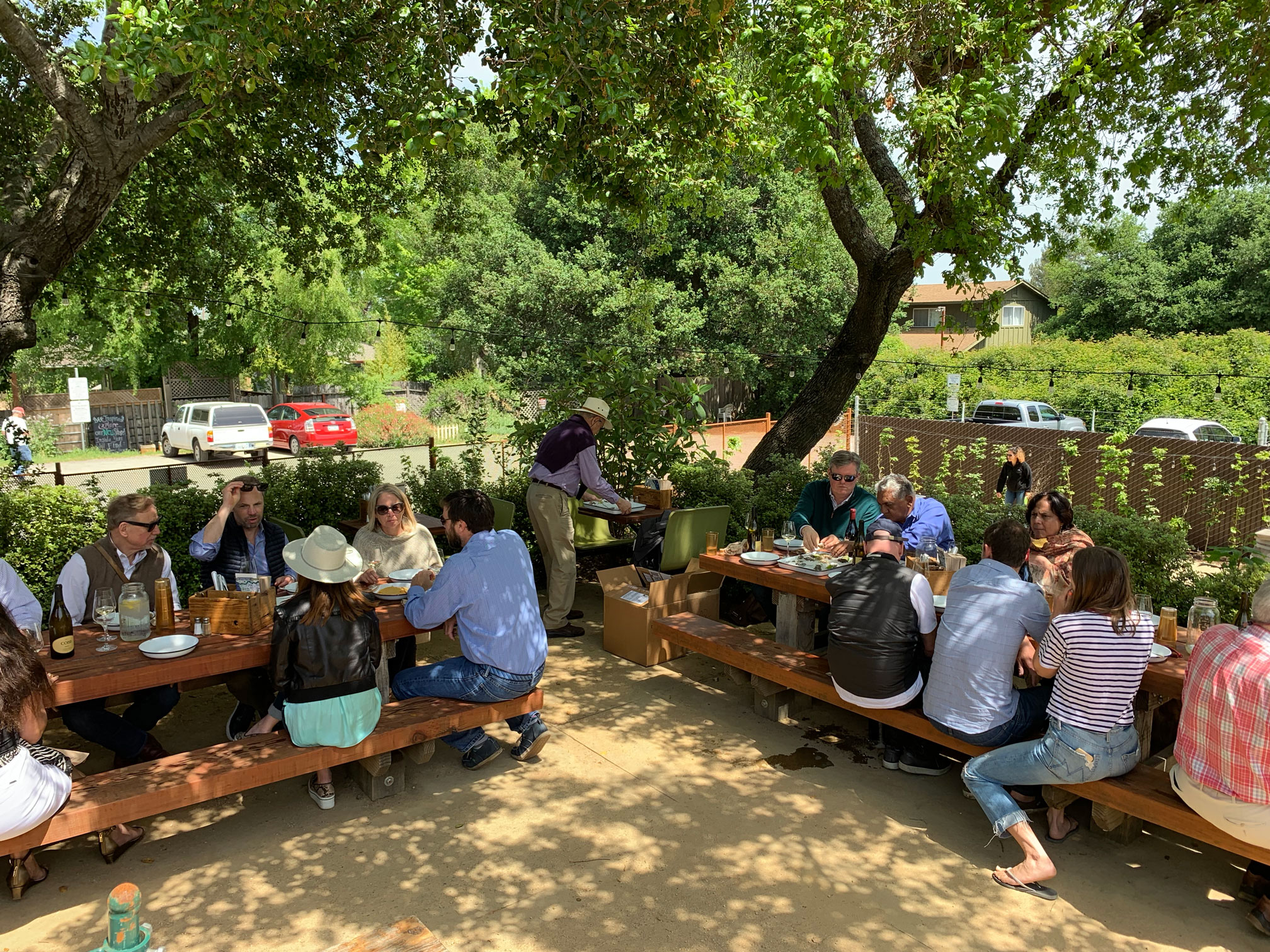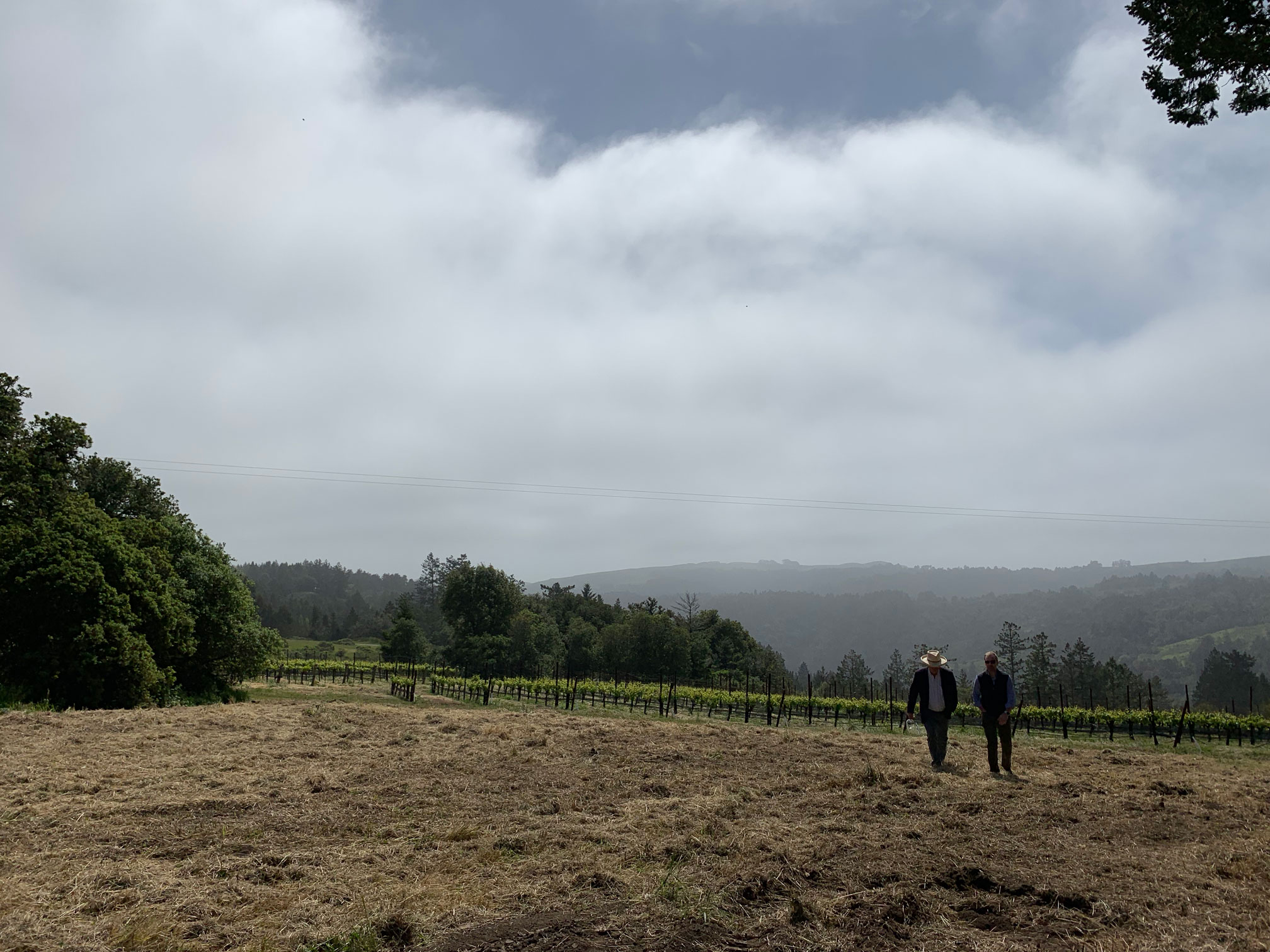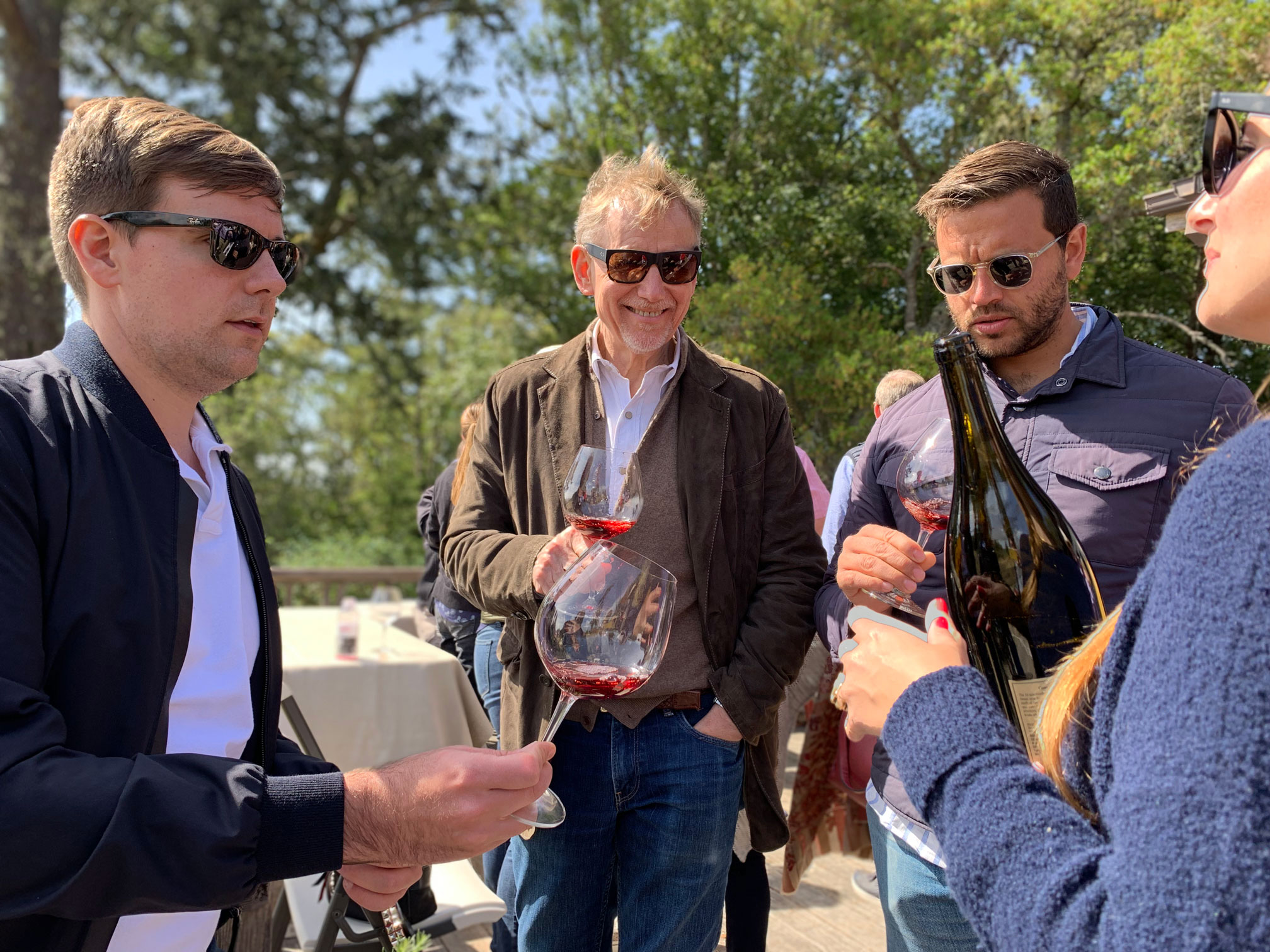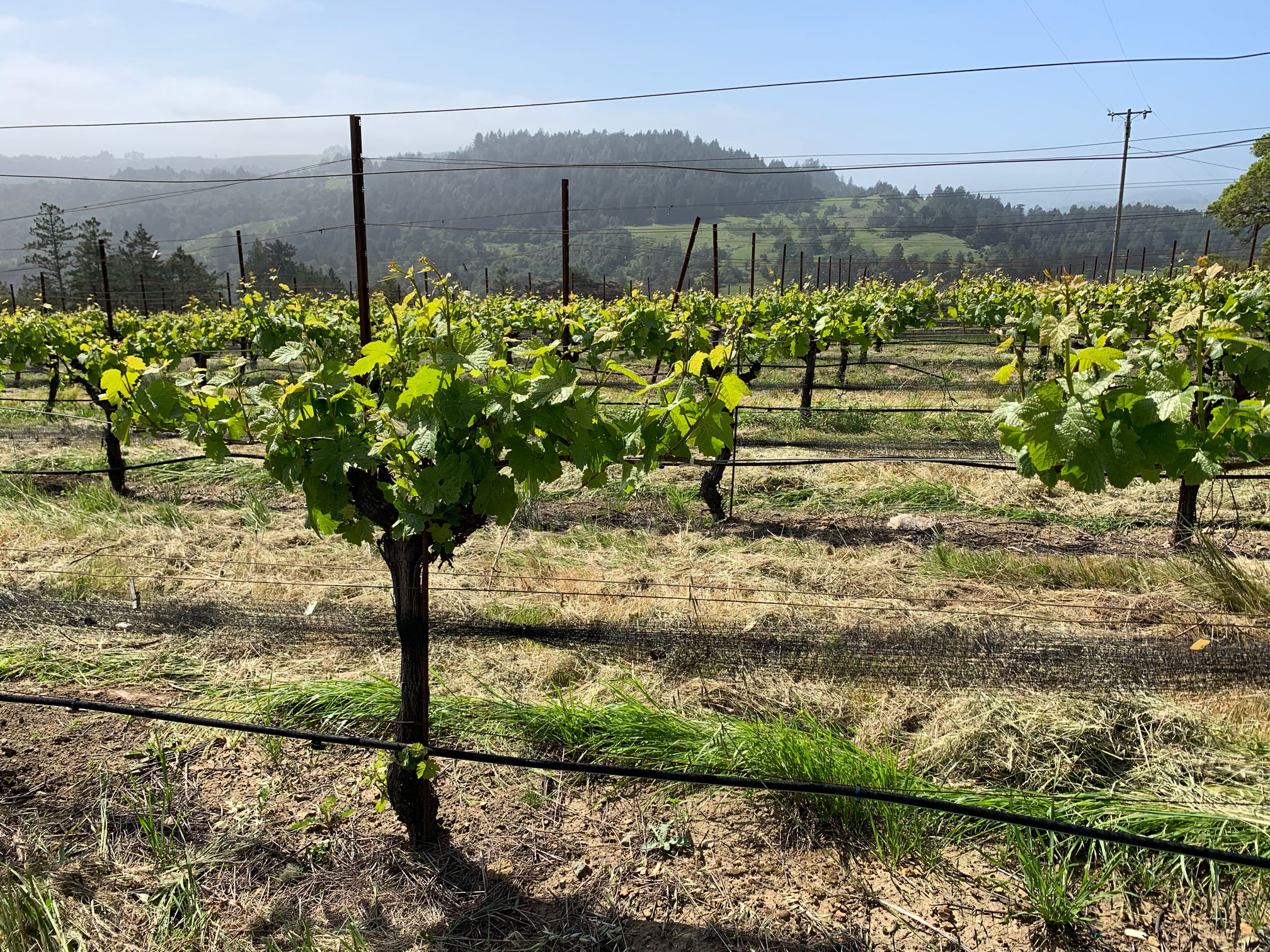 April 28th 2019
West Sonoma County Wine Tasting
The CVWS travelled North for an exciting day in West Sonoma County. We began at Freeman Winery for a tasting in the caves. Headed to Handline to enjoy Oysters, Fish Tacos, and organic soft serve Ice Cream. Then ended at Coastlands Vineyard to sample Cobb Wines.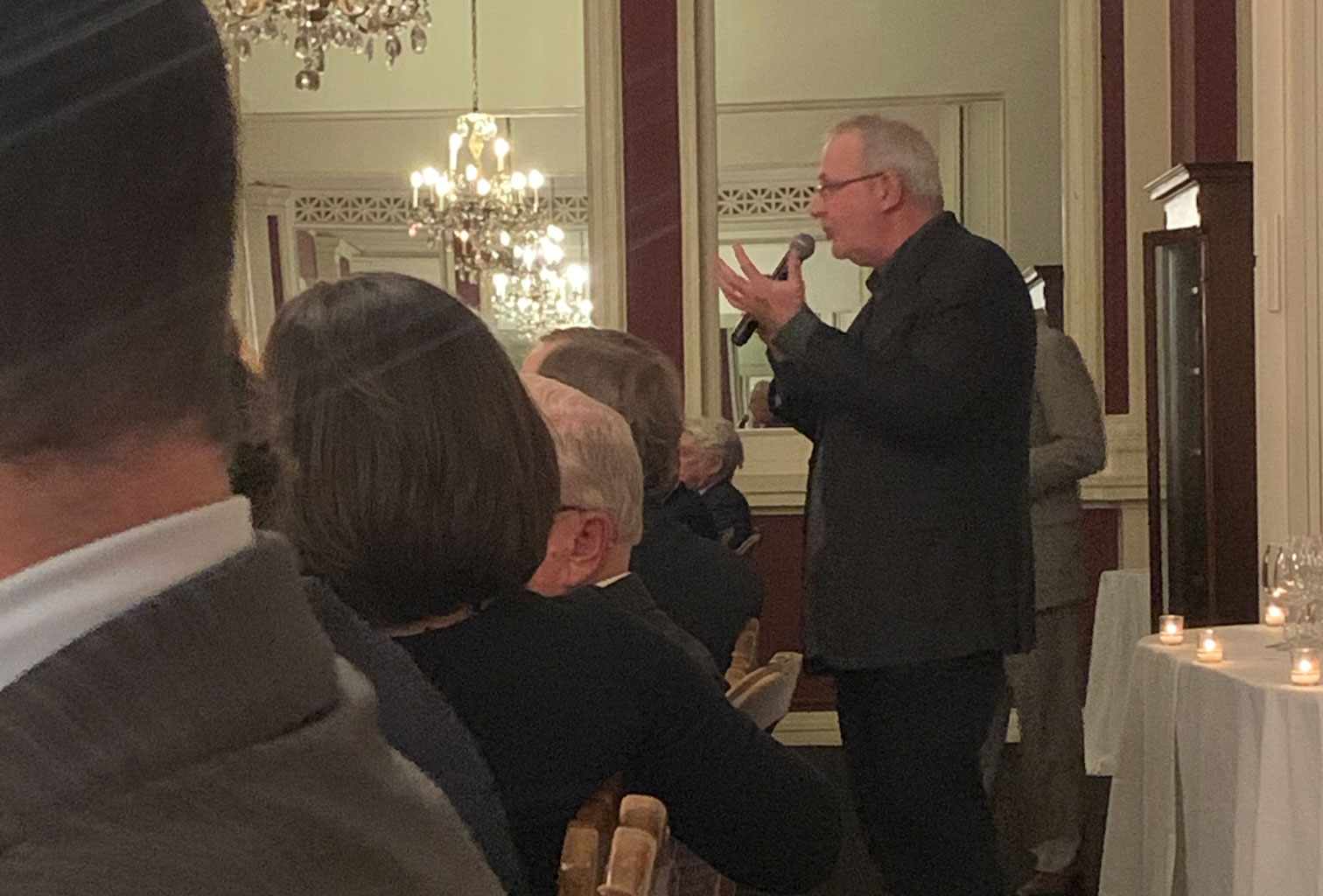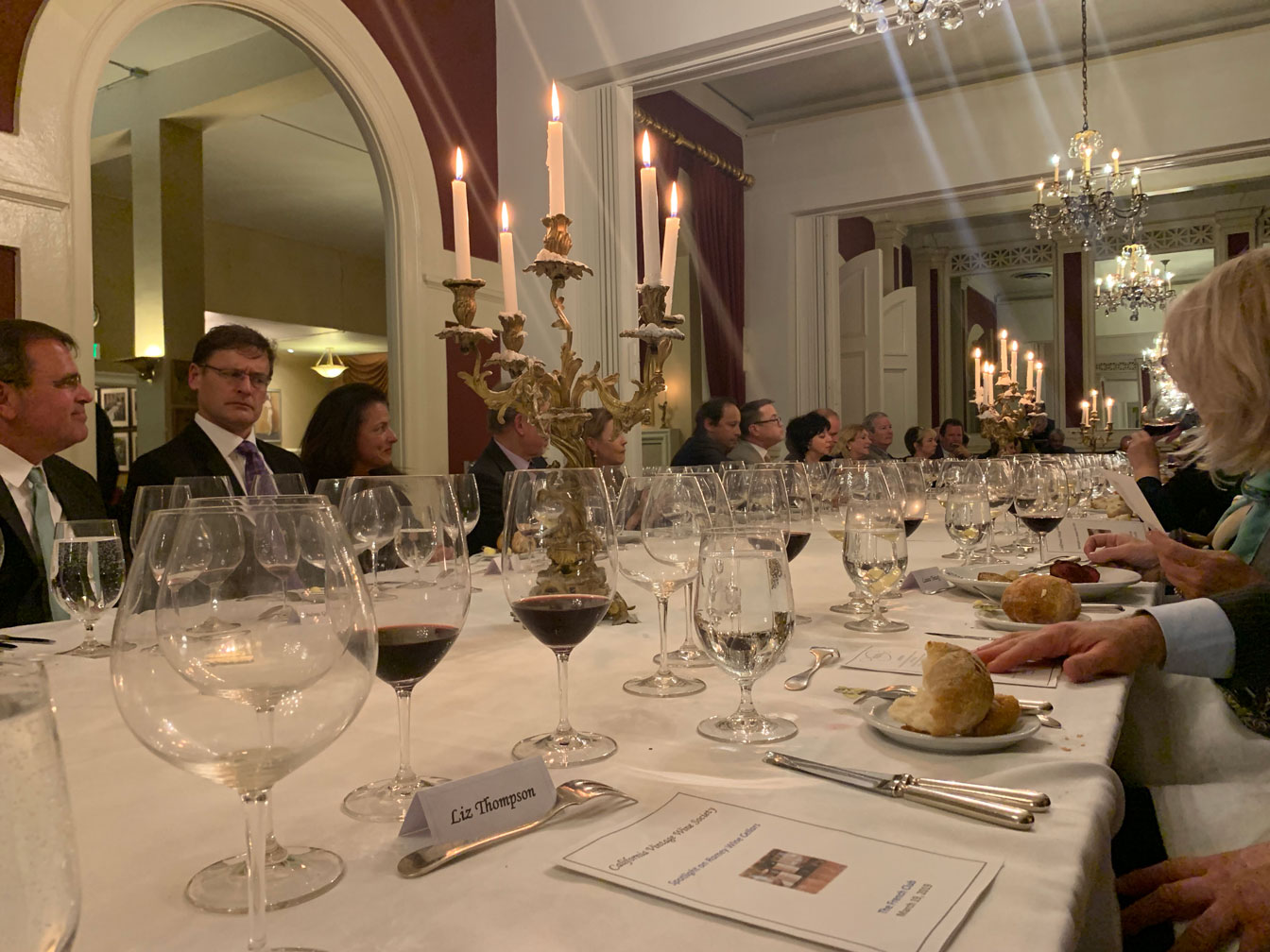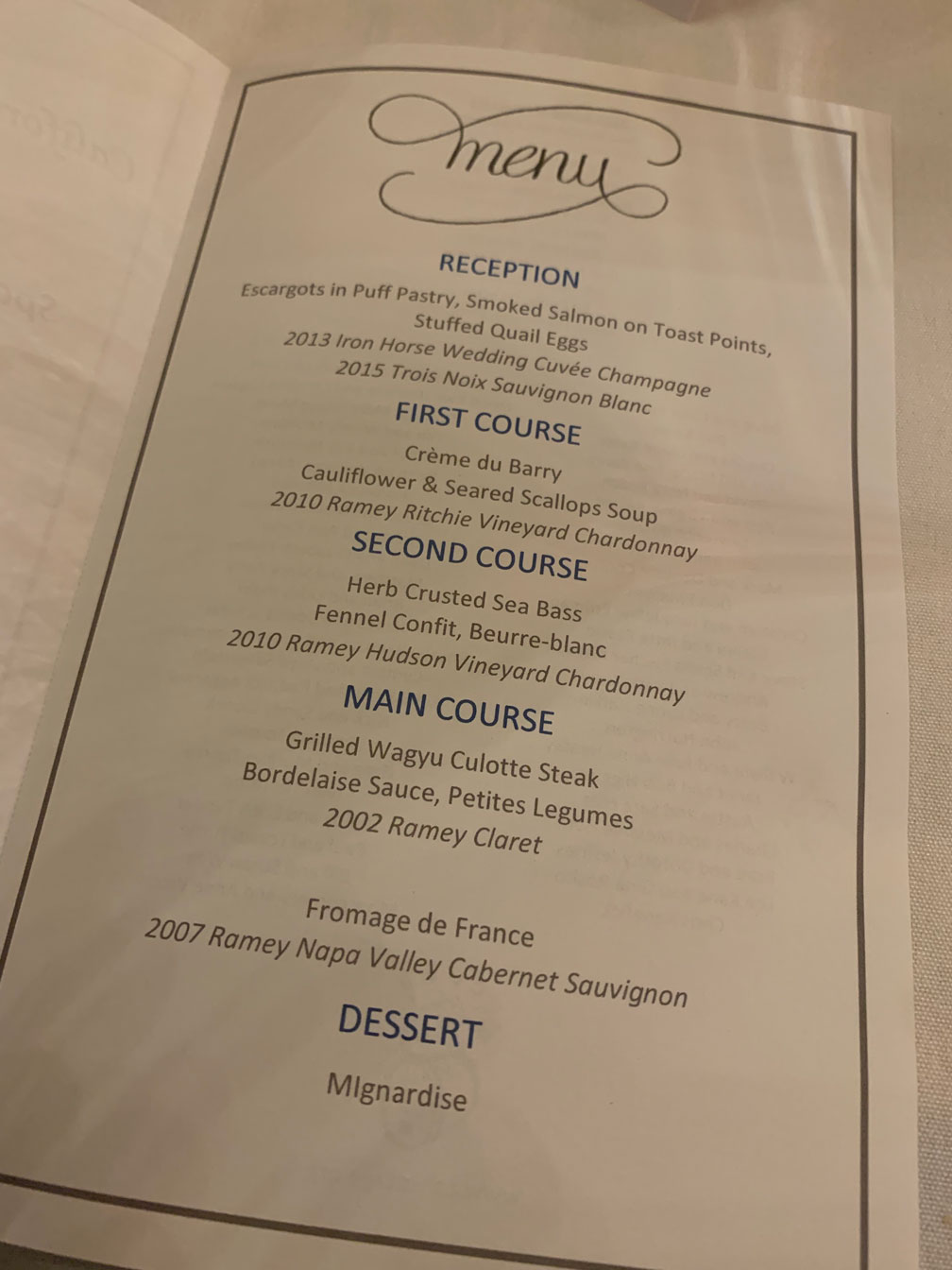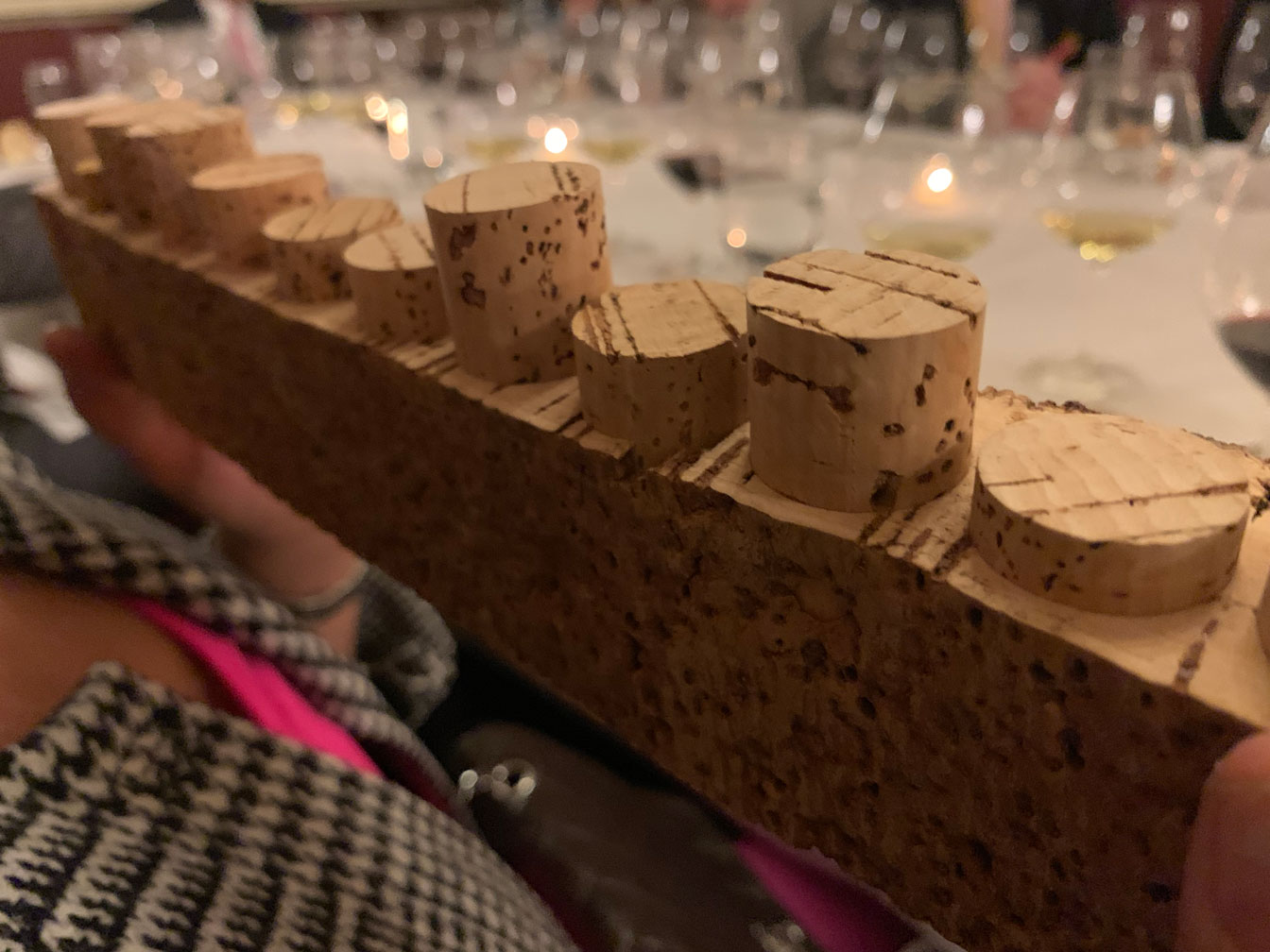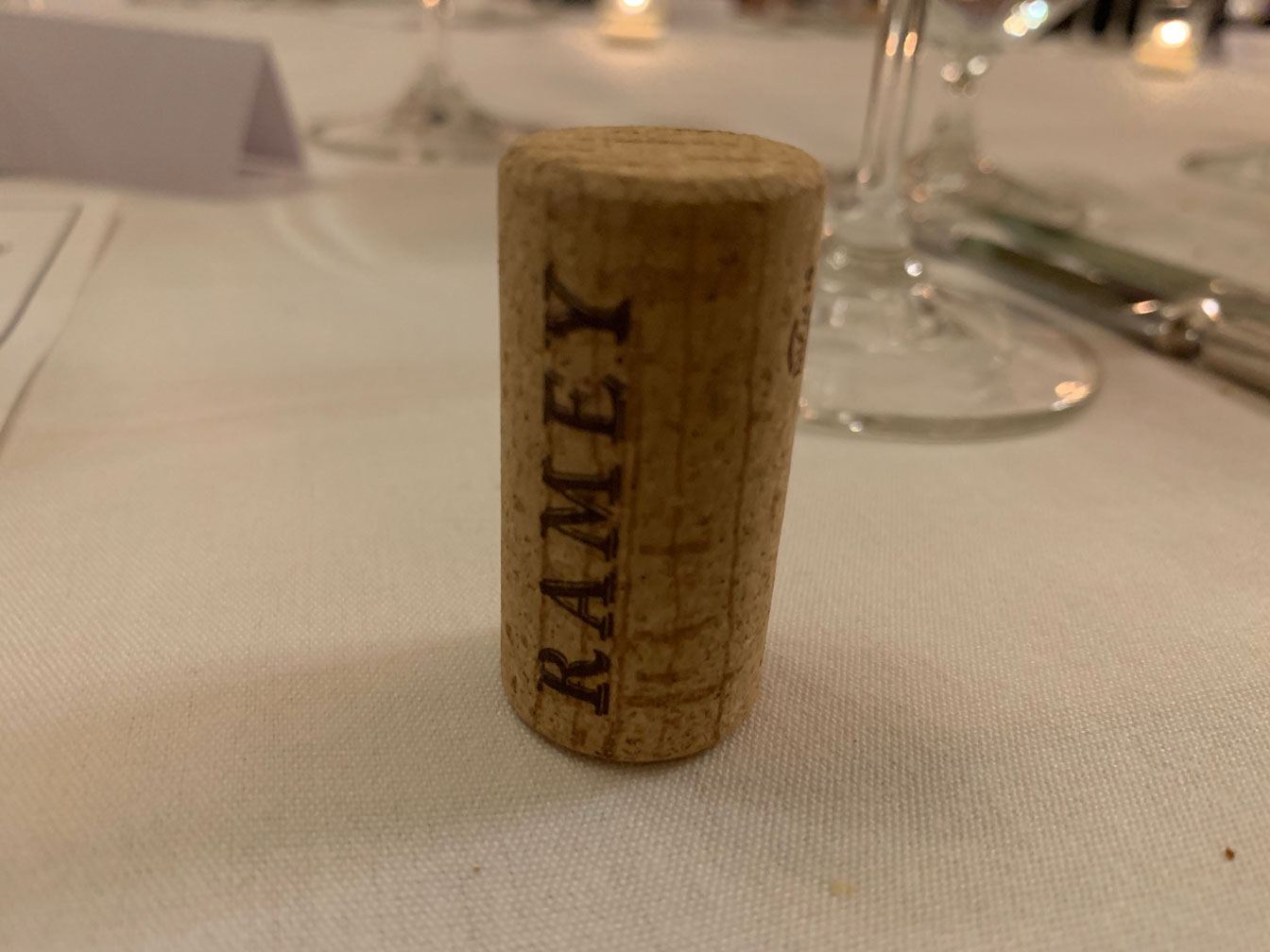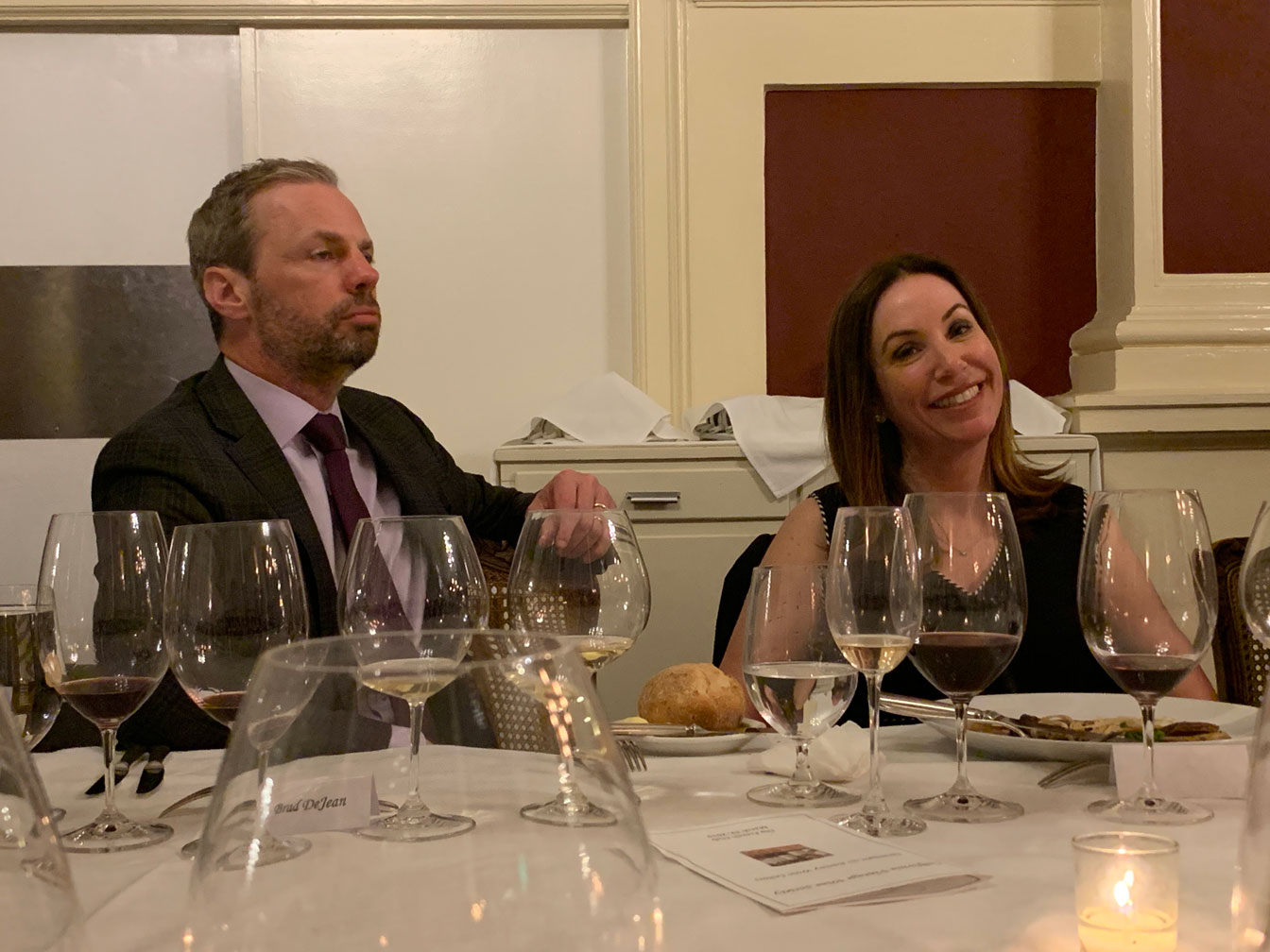 March 19th 2019
Spotlight on Ramey Wine Cellars at French Club
An incredible evening at the French Club learning about David Ramey's winemaking process at Ramey Wine Cellars all while enjoying his wines paired with delicious French Club cuisine!
Read More...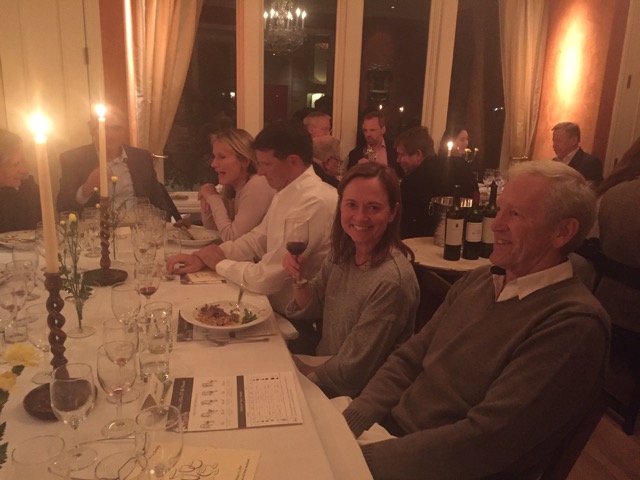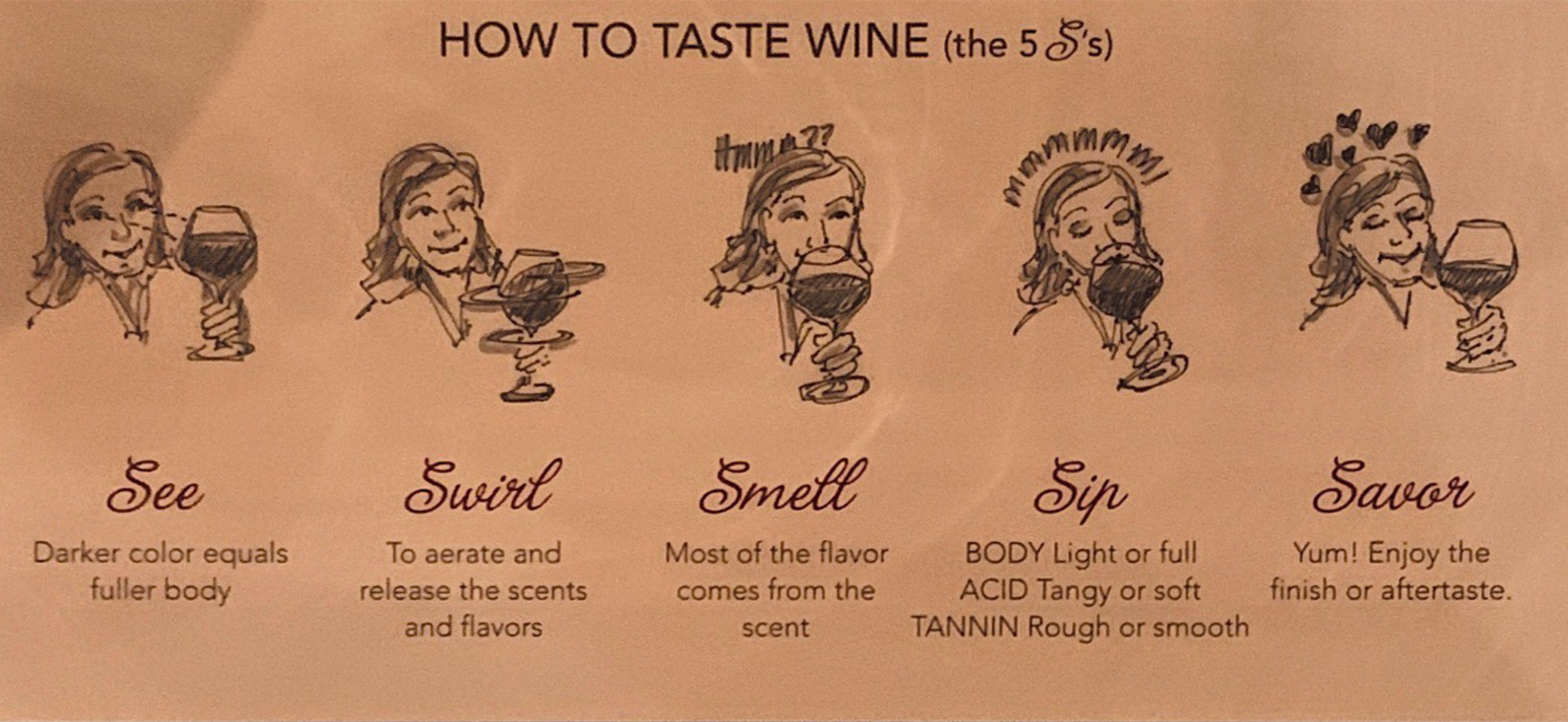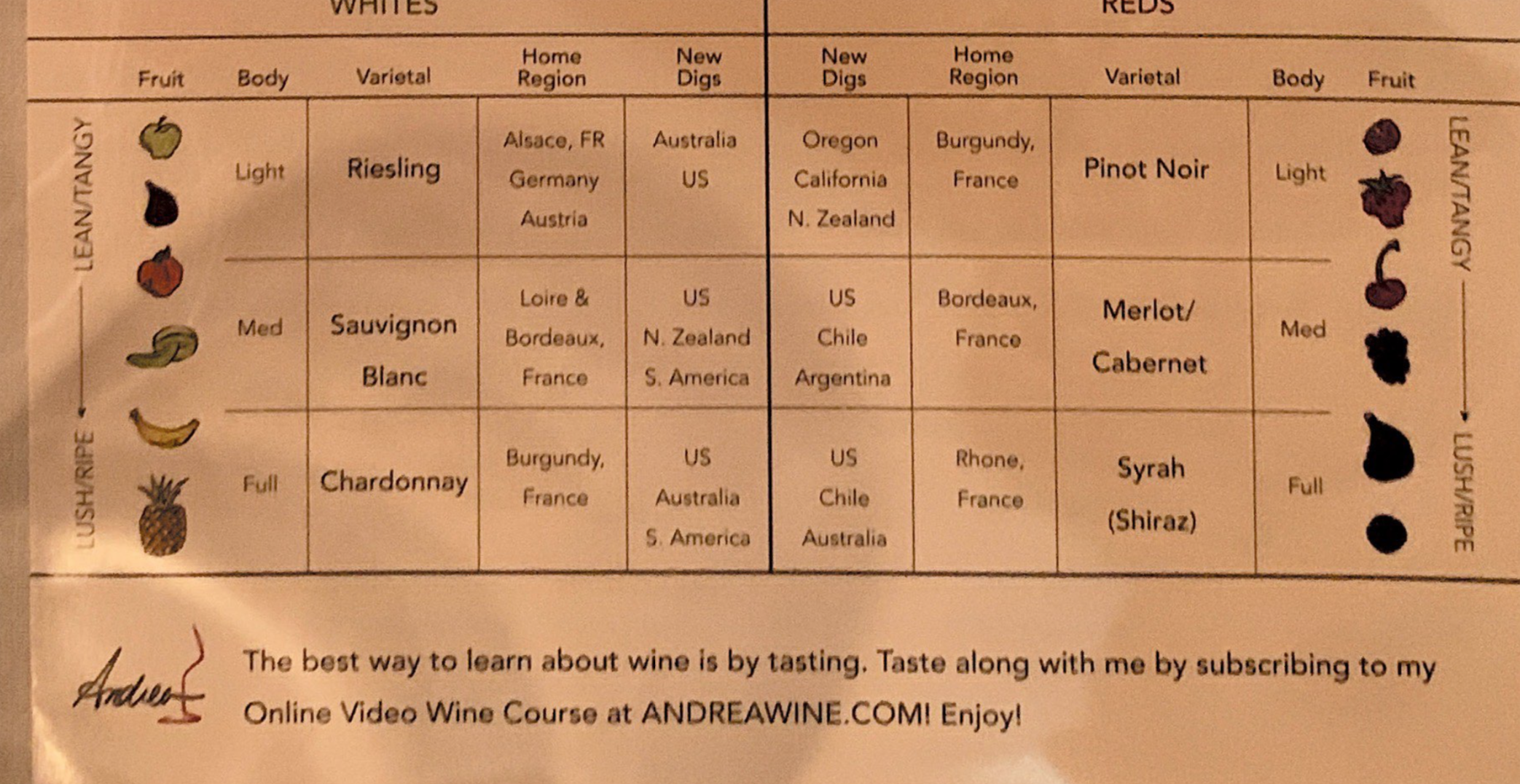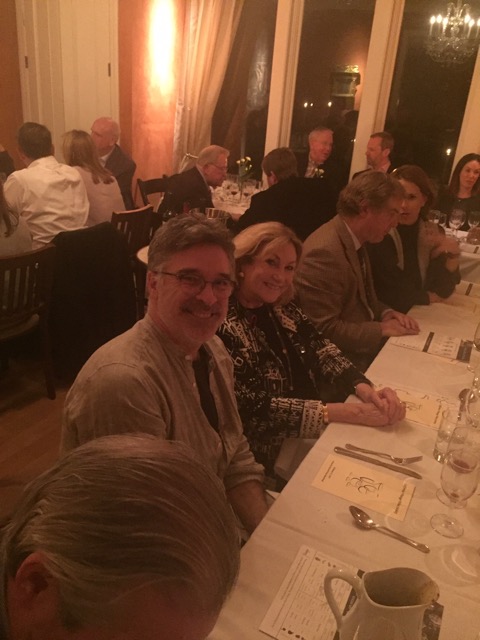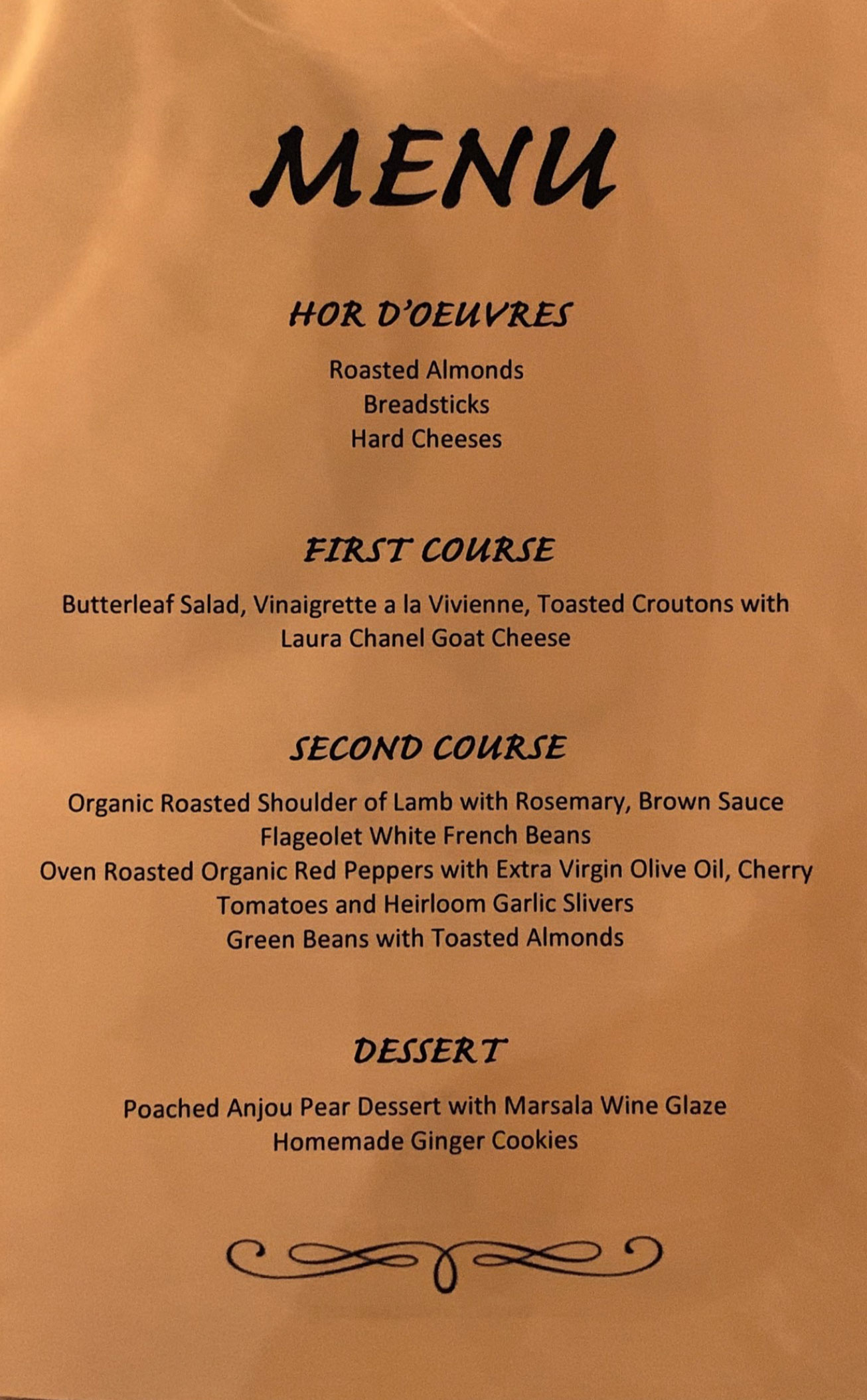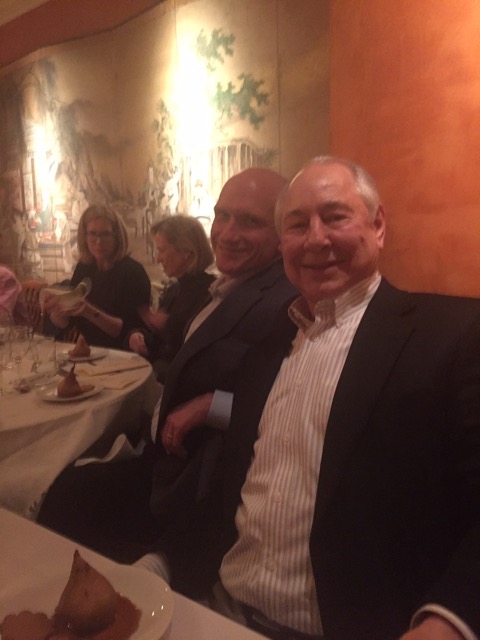 February 11th 2019
Science of Food and Wine Pairings
Master Sommelier Andrea Robinson, one of only 23 female master sommeliers in the world, taught us the science of food and wine pairings at this fantastic event. Thank you, Andrea!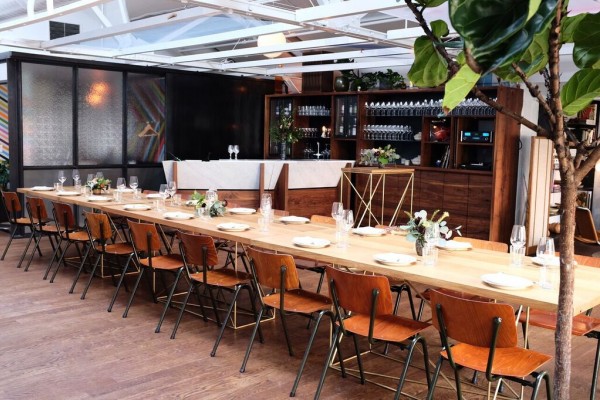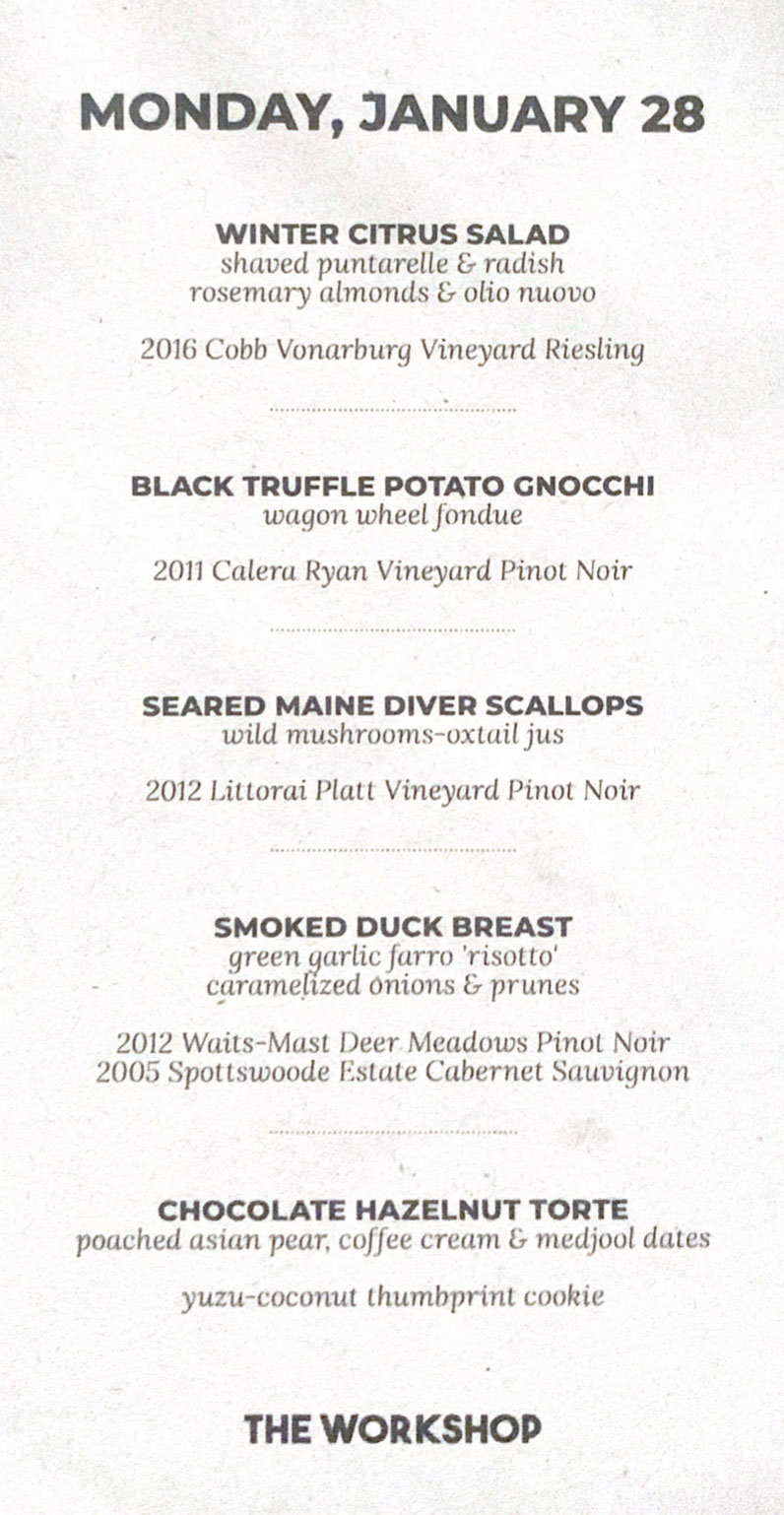 January 28th 2019
The Workshop
Exquisite food from Michelin Star restaurants The Progress and State Bird Provisions and wine was paired together the private room.